The degrading of 'high crimes and misdemeanors' may prove the most damaging legacy of the Democrats' charade. No election will be over, ever. No president will be legitimate ever again.
By Margot Cleveland, The Federalist, Feb. 6, 2020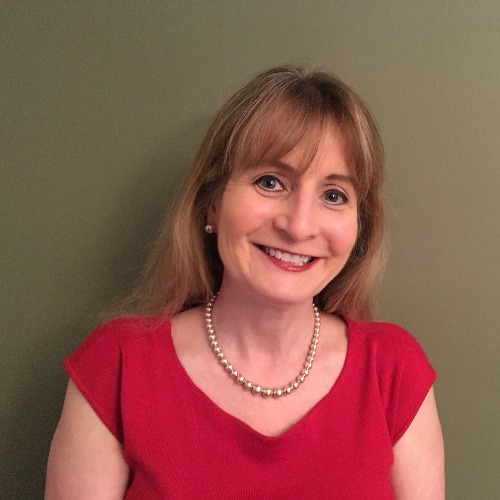 For more than three years, Democrats, Never Trump Republicans, and the left-leaning media proved themselves willing to destroy the country to destroy one man: Donald J. Trump. From foreign affairs to counterintelligence to law enforcement, from domestic governance to congressional oversight to separation of powers, Trump's enemies manipulated and misused our government powers because Americans dared to elect the wrong leader.
The Senate's acquittal yesterday of the president on the two spurious articles of impeachment concluded (for now) the years-long coordinated efforts at a coup. But while Trump escaped the onslaught, the damage inflicted on our country will not be easily abated.
The FBI's malfeasance in the launch and handling of Crossfire Hurricane provides the starkest example of damage wrought without regard to the ramifications. Americans no longer trust the world's premier law enforcement agency because of men like James Comey, Andrew McCabe, and Peter Strzok, and women like Lisa Page. They no longer believe in equal justice under the law, or the integrity of sworn affidavits and judicially authorized surveillance.  ….
Read more here  https://thefederalist.com/2020/02/06/how-democrats-get-trump-crusade-has-irreparably-damaged-the-nation/