By Kristine Canavan, Church, Militant, September 18, 2019
Bishop Edward Rice Unhappy With Malkin's Criticism of U.S. Bishops and Immigration Lobbying
Following noted political commentator and author Michelle Malkin's presentation to the Missouri-based Vitae Foundation, Springfield-Cape Girardeau Bp. Edward Rice succeeded in intimidating the pro-life organization and slurred Malkin for her remarks linking the Catholic Church and illegal immigration. 
Malkin
 was the featured speaker at a Vitae Foundation event in Springfield, Missouri, on Aug. 20. As part of her 40-minute reflections on the pro-life movement and her personal pro-life experiences as the daughter of a neonatalogist, 
Malkin
 briefly diverged from her topic and connected the dots between the United States Conference of Catholic Bishops (USCCB) and the illegal immigration industry. 
In an 
exclusive interview
 with Alex Marlow, editor-in-chief of Breitbart News, that was broadcast on Sirius XM Patriot's Breitbart News Daily, 
Malkin
 described Bp. Rice's reaction:
I simply mentioned that [the connection between the USCCB and illegal immigration], and as punishment, a bishop in that state of Missouri threatened the funding of the organization that I was speaking to unless they disavowed the 40 seconds out of a 40-minute speech that I had given to this pro-life group.
Out of conscience [see below], Bp. Rice had not attended the pro-life event. But someone who did attend the event reported 
Malkin'
s remarks, thus triggering the bishop's ire.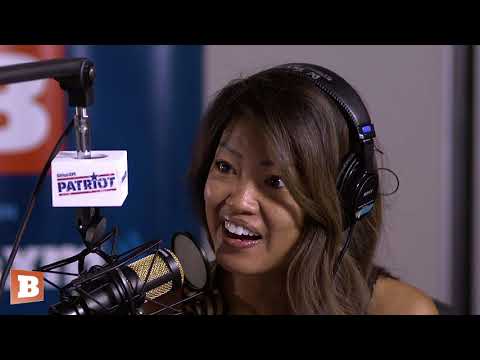 https://youtu.be/p7L_JMJOFhY
Rice is St. Louis archdiocese born and bred. He spent his entire career in the archdiocese until 2016 when Pope Francis appointed him bishop of the diocese of Springfield-Cape Girardeau.
The diocese was willing to share this 
portion
 of the letter Bp. Rice sent to the Vitae Foundation:
I write to express my strong disappointment at the derogatory comments made at the August 20, 2019, Vitae Dinner by Michelle Malkin regarding the Catholic Bishops of the United States. ….