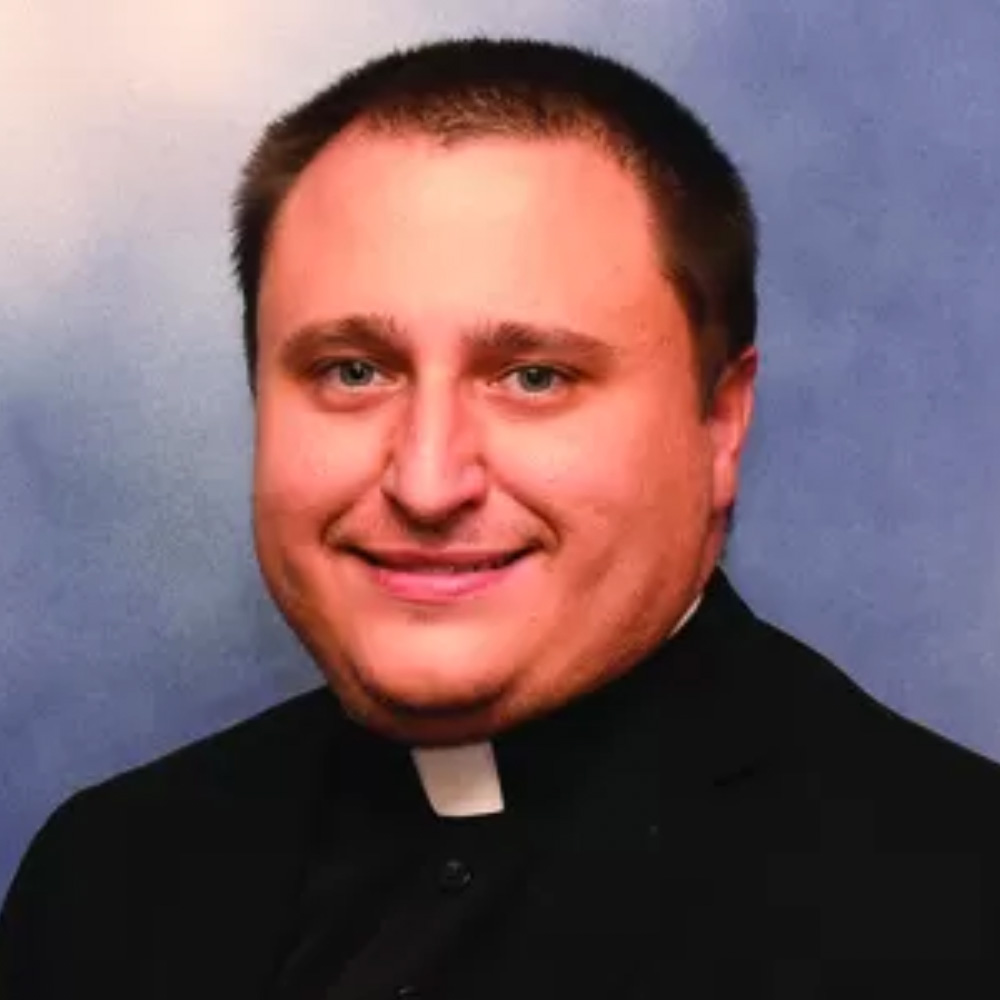 The days leading up to Easter Sunday of 2020 were the darkest days not merely of my priesthood, but of my life.
People were no longer allowed to attend Mass or even to go to Confession. My very life's vocation was rendered suspended indefinitely. Worse yet, I experienced a deep sense of betrayal as I had been formed to believe that it was a priest's job to be ready to "preach, pray, or die at any moment." The lack of pushback against what had never happened in the whole of history seemed to render such a sentiment a macabre joke.
I experienced a similar sense of betrayal from many of my "friends" on Facebook. From the beginning I was vocal about how predictions of doom were obvious untruths and that lockdowns were tantamount to civilizational suicide. Many heaped mockery and derision upon me for having spoken blasphemies against the Narrative. ….